Counselling Psychologist, Cognitive Hypnotic Psychotherapist
Specialises in working with an eclectic approach to coaching and therapy that seamlessly integrates concepts and techniques from Classical Psychology with Hypnosis, NLP, Mindfulness, Metaphors and Advanced Coaching Models.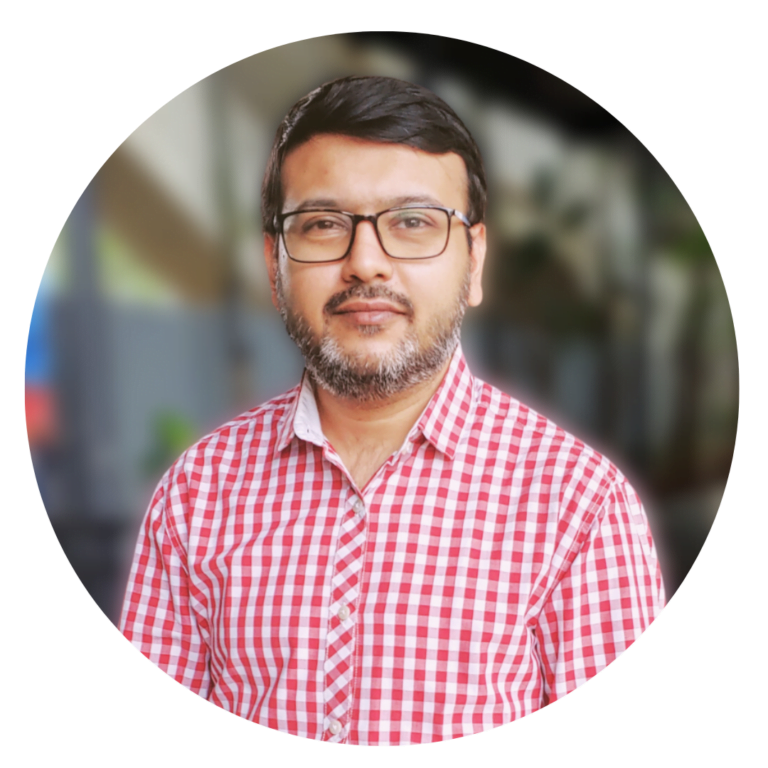 300+

Private Consultations
1000+

Practitioners Mentored
Life Coaching Sessions

With the help of the Cognitive Hypnotic Coaching framework, Nitin helps clients resolve internal conflicts that were stopping them from experiencing resourceful state and taking consistent action towards their desired goals

Psychotherapy Sessions

With the help of the Cognitive Hypnotic Psychotherapy framework, Nitin helps clients not just manage their emotions but also idenitfy and address the underlying causes that result in deeper and sustainable transformations

Mentoring Coaches and Psychologists

Nitin has been helping coaches and psychologists develop advanced practitioners skills with step-by-step training and ongoing mentorship for more than a decade
01

Director - ICHARS Support Foundation

Dedicated to creating a holistic system that connects, supports, enables all the stakeholders in the mental health landscape

✔ Psychologists & Students ✔ NGO ✔ People at large ✔ Governement

02

CEO - ICHARS

Institute of Clinical Hypnosis and Related Sciences is dedicated to enabling coaches and mental health practitioners to create a happier, healthier, more fulfilling world by helping them develop advanced coaching and therapeutic skills with comprehensive, step-by-step training. This enables them to serve their clients better and meet their professional and personal goals.

03

Founder - VisitMHP

An initiative to
✔ Spread awareness about the importance of visiting a mental health practitioner even before reaching the stage of disorders.
✔ Offer Peer Support to Practitioners with free training programs, structured mentorship & a lot more

Hashtags for the initiative
#VisitMhp #WhyWaitForDisorders #MhpChallenge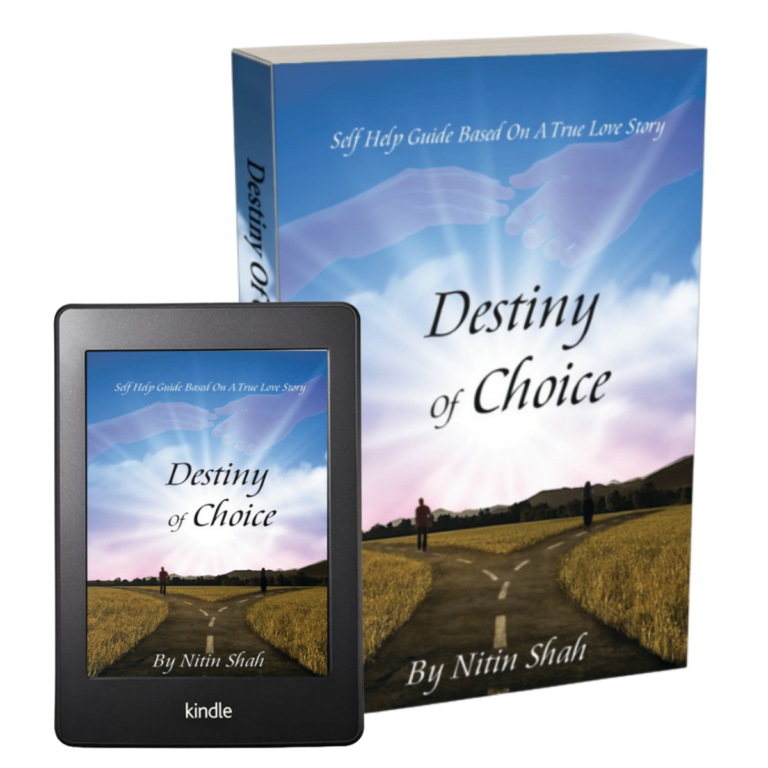 04

Author - Destiny of Choice

A self help guide based on events from Nitin's life​...

On one hand, the book is a tale of romance and its tragic challenges and on the other hand, it is an incredibly powerful manual for living a happy life.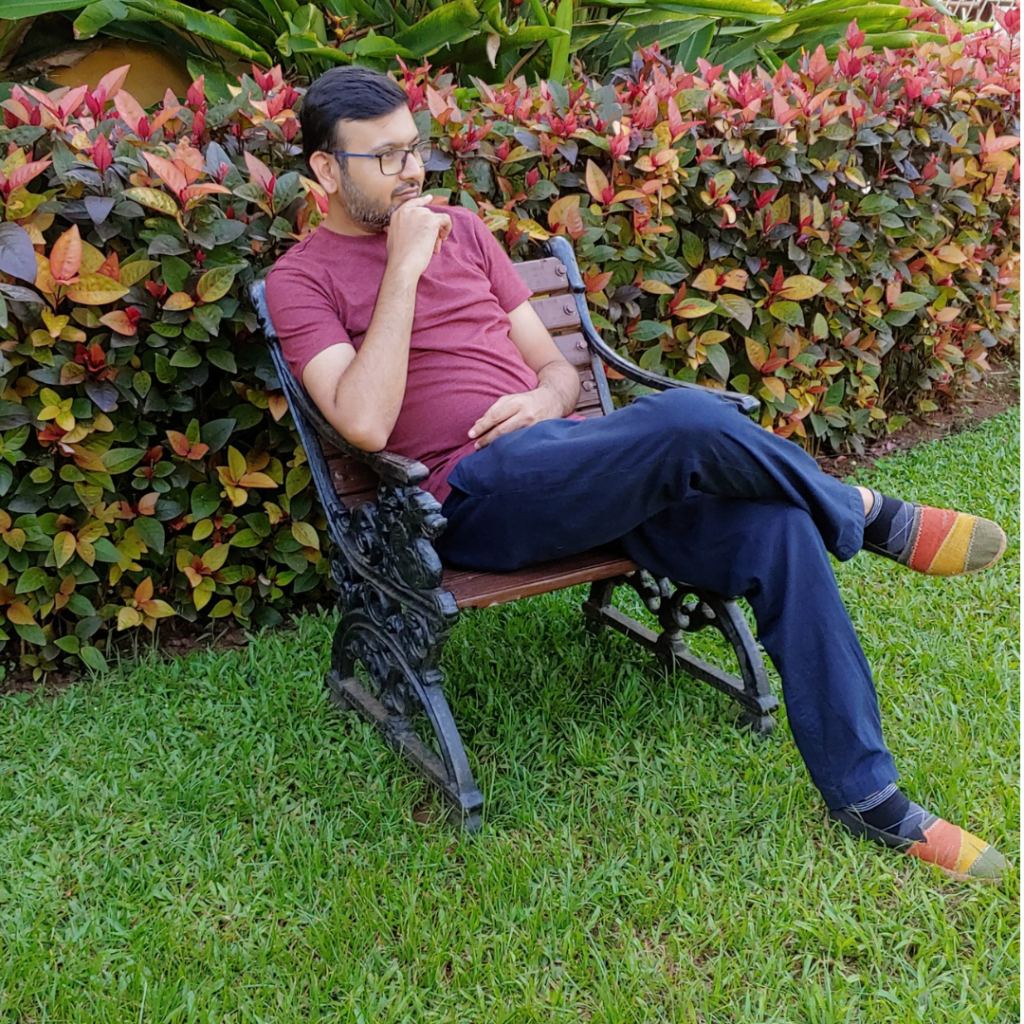 Must watch Video Series by Nitin Shah
Book a session with Nitin Shah​